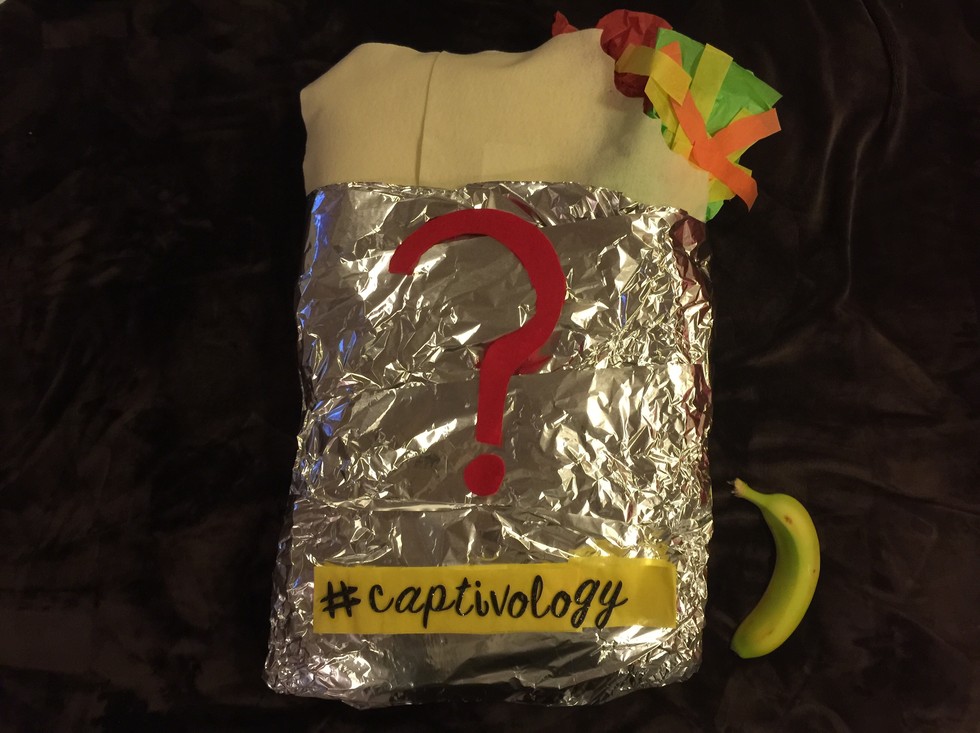 Pre-Order Captivology By March 3, and I Will Cook You Breakfast & Send You a Giant Burrito
Published 16 February 2015
My first book, Captivology: The Science of Capturing People's Attention,makes its debut in just a few weeks! And to honor those who have pre-ordered the book (and those who need a little push to pre-order), my team and I have come up with a few amazing things if you order the book by March 3:

Pre-order 1 copy of Captivology (print, ebook or audiobook):
...and get an exclusive digital download with lessons for captivating others not found in Captivology, including tips for dating, marketing and selling! You also get bonus mystery gift if you pre-order two copies :)
Email your receipt to bonus@captivology.com to get your exclusive reward!



Pre-order 42 copies of Captivology:
...and you'll receive the Captivology Burrito — the biggest burrito you'll ever encounter, filled with a collection of amazing, secret mystery gifts based off of the book! The first 10 people will also get an exclusive, one-hour Skype session with me!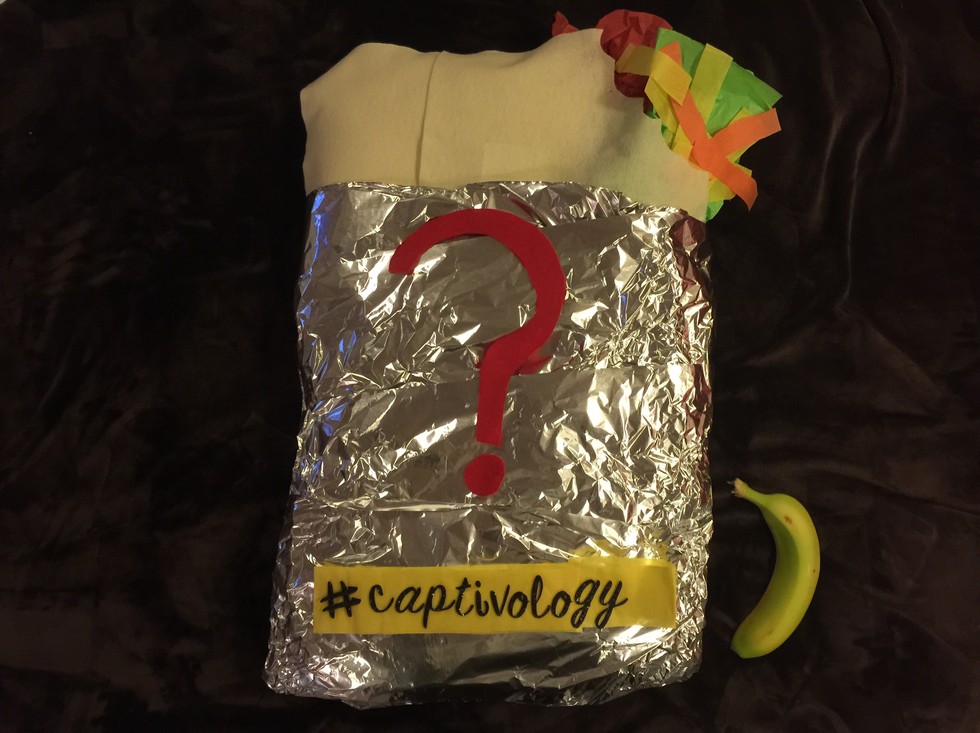 An early prototype of the Captivology burrito, created by my amazing assistant Chloe. Banana included for scale.
Email your receipt(s) to bonus@captivology.com with the subject "Captivology Burrito!" to get your exclusive reward!


Pre-order 500 copies of Captivology:
...and I will come to your conference/organization and teach a 90-minute workshop + Q&A on how to utilize the science of Captivology for your customers, clients, colleagues or prospects! I guarantee your audience will be buzzing.
Purchase at a discount on 800ceoread or email me and my team at ben@captivology.com and I will get you a bulk order discount!

Participant must cover travel costs.


Pre-order 1000 copies of Captivology:
..and I will cook your team my famous Angel Hair Pasta Eggs Benedict Breakfast! YES! I will come to where you live or work and cook breakfast for up to 50 people (more if you supply volunteers. I will make an assortment of food, headlined by my famous Angel Hair Pasta Eggs Benedict!
I'll make breakfast, teach you and your friends/colleagues how to make my dishes, and sit down with you and your team for breakfast and discuss anything you want over delicious food!
To get you salivating: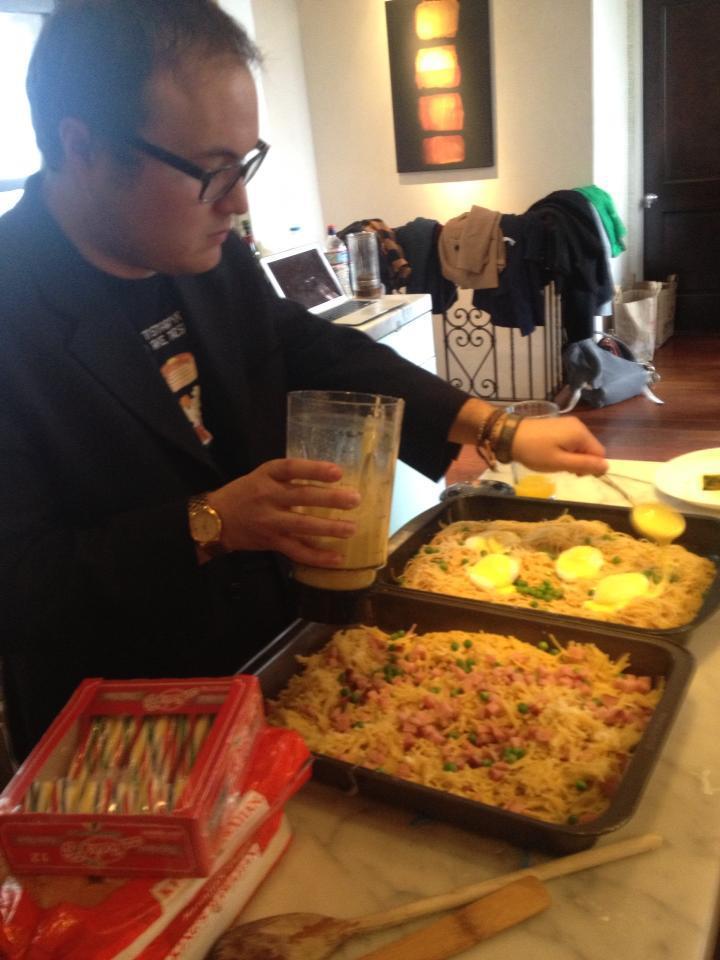 This is the ultimate package! Don't miss out on a once-in-a-lifetime culinary opportunity.
Purchase at a discount on 800ceoread or email me and my team at ben@captivology.com and I will get you a bulk order discount!

Participant must cover travel costs and have a kitchen for me to cook. (Bonus if you have volunteers to help me make my dishes!) Don't worry -- we will figure out the details. :)