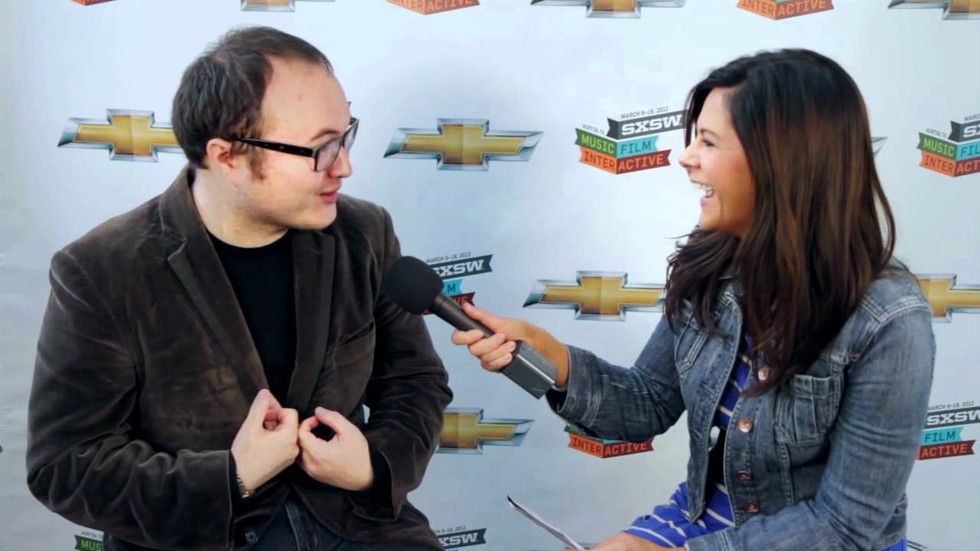 Ben Parr being interviewed at SXSW in Austin, TX
About the Author
Published 02 November 2014
Dear readers,
Hi! I'm Ben Parr. Yes, that crazy person being interviewed above is me. So is that pic of the crazy guy on the cover. Hope it caught your attention. :)
Anyway, I hate the typical bios and stale introductions, so I thought I'd share some fun facts about me instead.  But if you actually want to know about my credentials, scroll down and you'll find my "About the Author" info for your reading pleasure!
Fun Facts About Me: 
1) I became Co-Editor of Mashable when I was just 24. At the time, I was the only writer or editor in Silicon Valley at the time, which is partly why I got access to everyone from Ashton Kutcher to Mark Zuckerberg. It was a lot of power for a 24-year-old to wield, and sometimes it got the better of me when I was young and naive.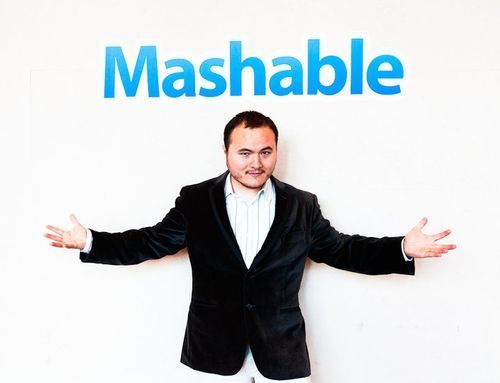 2) I didn't talk until I was three years old. Honestly, I think I just didn't want to talk. All of the psychiatrists and teachers thought I was possibly learning disabled and had speech problems. They were fantastically wrong.
3) I'm an avid scuba diver. I have the goal of scuba diving in the world's top 15 scuba destinations. It's also great because I vacation in Thailand a lot -- I have family there and I recently bought a house there.
4) I was hit by a car in a parking lot when I was six. The man who hit me gave me a crisp $20 to never say anything. I was a kid who didn't know better, so I happily obliged. This was my first experience in business and economics, and I should thank that guy someday for it.
5) I actually wrote a science fiction thriller when I was in college. I will never publish it because it isn't up to my literary standards, but I do intend to write a new story based in the same universe sometime in the future.
6) When I was eight, I broke my collar bone. My babysitter decided it was a good idea to swerve off the road to avoid a bunny on the highway when she was taking me to my first T-ball practice. Two days later, she vanished, I had a broken collar bone, and our Jeep… well, that thing's probably a cube of crushed metal by now. I blame my babysitter for my horrendous baseball skills. At least it didn't affect my swimming or my football.
7) I used to weight 201 pounds when I was in college. I decided to change it one summer though and dropped 40 pounds. I didn't do it with with crazy dieting or weird workout routines, but with discipline in my workouts and in what I consumed. It just goes to show what some consistent dedication and smarter eating can do. 
About the Author: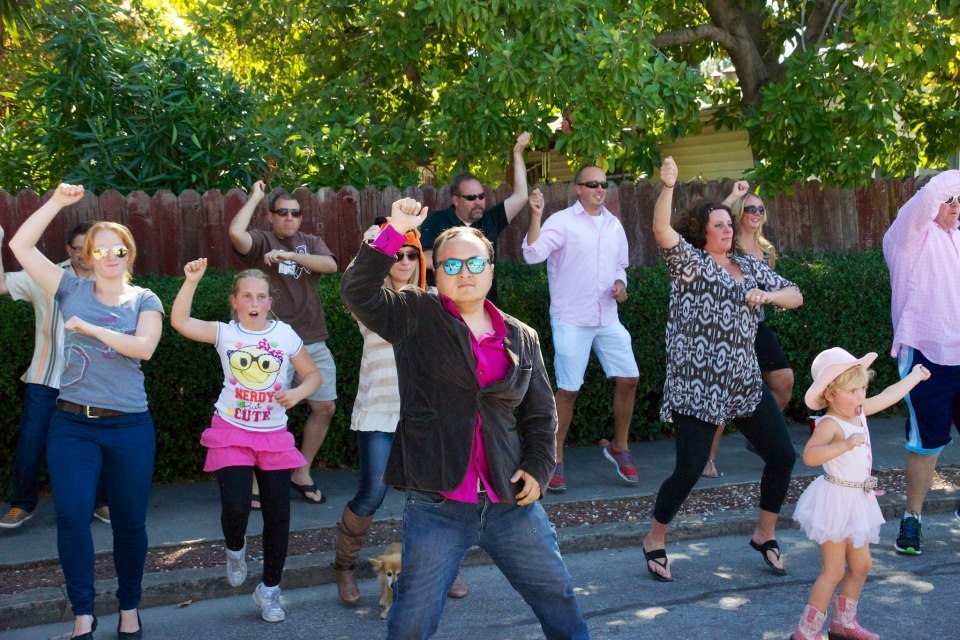 Ben Parr is the cofounder and managing partner of DominateFund, a strategic venture capital firm that invests in and accelerates the growth of early-stage companies through its expertise in attention, branding, press, marketing, customer and user acquisition, virality, and celebrity partnerships. He is also a columnist for Inc. and a regular contributor at CNBC. 
Previously, Parr was a columnist and commentator for CNET and, before that, was co-editor and editor-at-large of Mashable, where he wrote more than 2,400 articles on social media and technology and helped manage Mashable's growing editorial team. 
Forbes named Parr one of its 30 Under 30, and his work has been featured in a variety of media, including CNN, Fox News, The Wall Street Journal, NPR, and the New York Times. He lives in San Francisco, although he remains a die-hard fan of his hometown Chicago Bears.